3. SUPPLEMENTS CAN HELP YOU LOSE WEIGHT
Weight loss pills are generally ineffective and a waste of your money. When the infomercial says you can lose weight without changing your diet—yes, it's too good to be true. Don't fall for it.
4. WEIGHT LOSS IS ABOUT WILLPOWER, NOT BIOLOGY
Your ability to gain or lose weight is influenced by lifestyle and genetics. Relying on willpower alone is a losing battle. The only way to sustain change is to work with your body in a way that fits your personality and natural tendencies.
5. YOU SHOULD EAT LESS AND EXERCISE MORE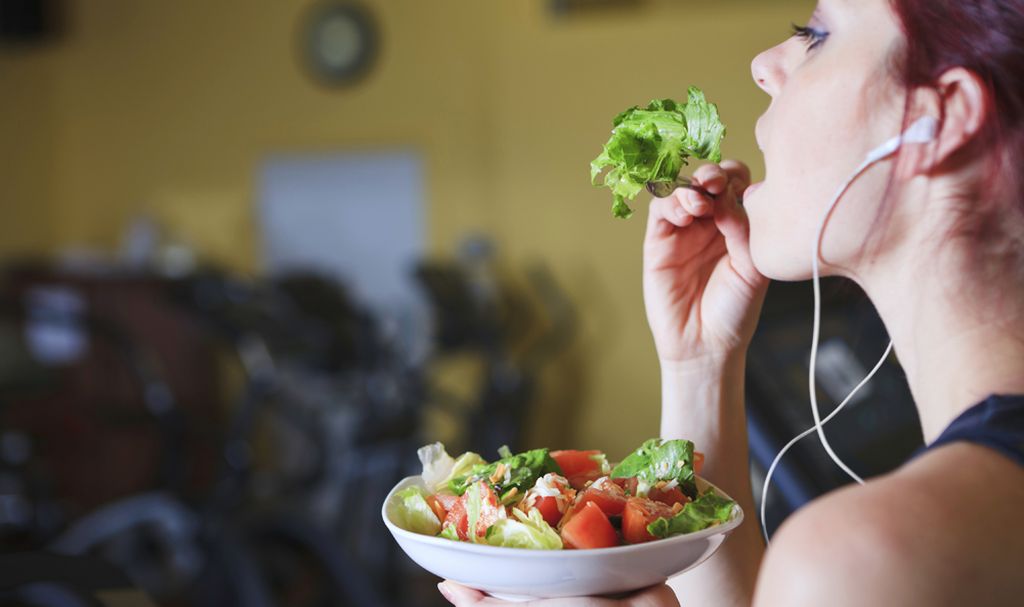 At first glance, this sounds entirely reasonable and true. And it probably is. But this advice is shortsighted and neglects a host of other factors that contribute to gaining weight. If you eat to relieve stress or have never exercised regularly, this requires a change in your habits and lifestyle. You'll need to find new ways to meet those emotional needs that will contribute to a healthier lifestyle. It's like advising someone who is broke to "just earn more money" or telling someone who is depressed to "be happy" or "snap out of it." If it were that easy, we would all be fit.