Snack on these foods to get a boost below the belt
Think about it: Some of the smallest blood vessels and nerves in your body can be found in your penis, says Jamin Brahmbhatt, M.D., a urologist at Orlando Health. So if you're slamming down junk like pizza and fries every day, your blood vessels down under may be some of the first to get clogged up with fat and cholesterol.
This restricts blood flow to your penis, preventing you from getting hard when you're ready for action and even putting your heart health at risk down the road, too.
It may sound wacky, but you should treat your penis like a luxury car, says Dr. Brahmbhatt. To keep your ride running smoothly, you need to fill it with the recommended fuel and keep up with the suggested maintenance. Well, your penis needs the same—like healthy foods and plenty of exercise—to keep it going strong, he says.
Filling up with the right foods can boost your testosterone, strengthen your sperm, and supercharge your erection. So, what would we recommend as premium fuel? These 15 foods are a good place to start.
FOOD FOR YOUR PENIS: COFFEE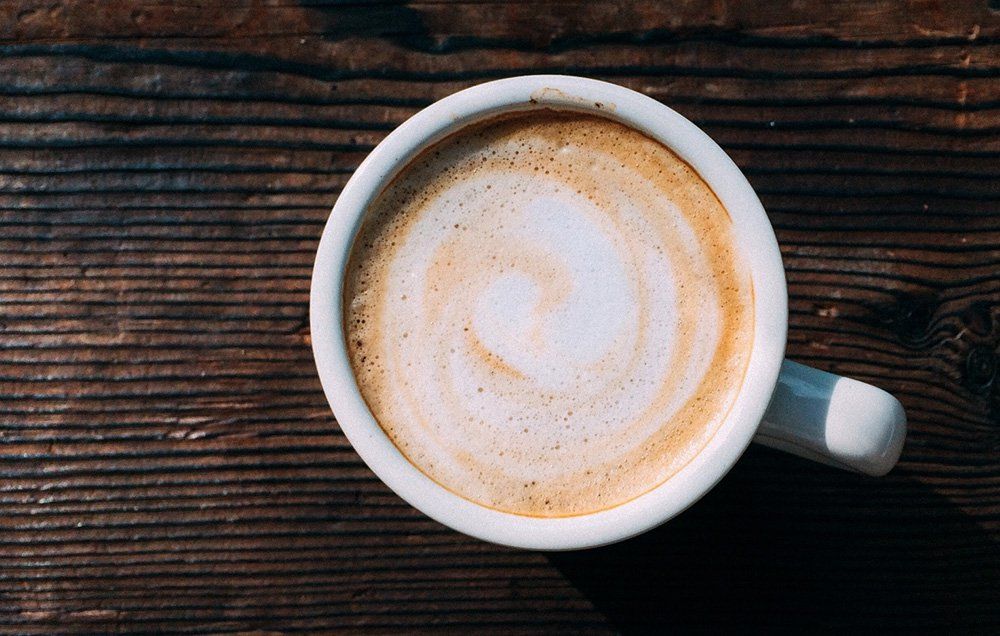 Your morning coffee may protect you from going limp later, according to a study of more than 3,700 men from the University of Texas Health Science Center at Houston.
Those who downed the equivalent of 2 to 3 cups of a coffee a day—between 170 to 375 milligrams (mg) of caffeine—were less likely to report erectile dysfunction (ED) issues than men who skipped their cup of Joe.
Why? Caffeine triggers a series of effects in your body that help the arteries in your penis relax and blood flow to increase, producing an effect similar to ED drugs like Viagra, the study authors explain.